Liquid & Grit is the most effective tool on the market to improve live op KPIs
Go deeper on any mechanic in the

Wiki Tool

— review all the past reports, gather all the mechanic-specific analysis, download economy spreadsheets, and pore over a player personas report.

Design better specs with over 15,000 libraries of features, events, and content easily searchable with our proprietary taxonomy categorization in the

Feature Database

.

Conduct your own analysis with downloadable reports or receive email notifications on a particular app. 

Easily  stay on top of the industry  with our

Executive Summary Emails

that provide the most concise, critical information for your market.

Review monthly Reports to better understand the mechanics, data, insights, and trends on revenue drivers, your competitors, and new app launches.
The Liquid & Grit research platform is built by a former Director of Product to keep you informed, save you time, and let you dig deeper on any mechanic so you can do your best work.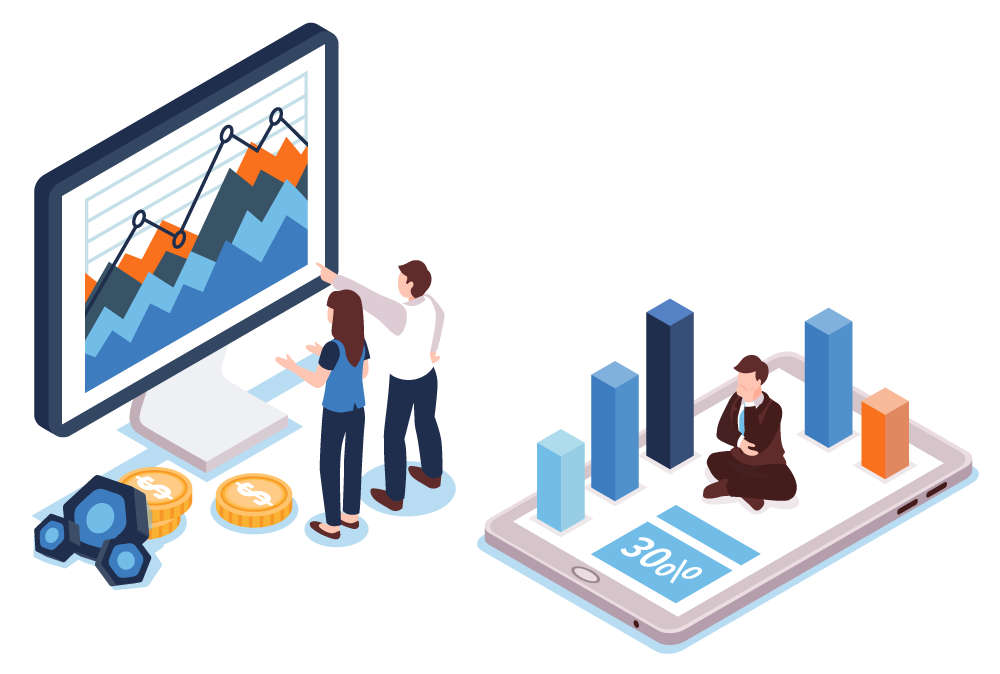 Release better features with insights across multiple genres and years of mobile gaming analysis, research, and experience in the Wiki Tool.
The Wiki Tool helps product managers, game designers, and artists execute their best features, events, and content by providing deeper insights on features, KPIs, and players.
Insights from previous reports

Downloadable economy spreadsheets

Summaries of specific mechanics

Revenue drivers by mechanic, app, or type

Liquid & Grit designed Player personas in Puzzle, Slots, and RPG
Quickly cover the entire market, understand a competitor's app, or download a screenshot of a particular event in the Feature Database.
The Feature Database holds over 15,000 libraries to let the insights team spend less time covering the market and more time on team-specific deep dives.
Quickly review features without downloading the game

Download videos & images to help explain components of feature specifications 

Create internal competitive intelligence reports

Conduct your own analysis on the market
Gain More Insights To Create Better Products
Christina Osmun
Director of Product at GSN
"We used Liquid & Grit's economy reports to rebalance our app's economy. The results were incredible! We saw an 800 basis points improvement in our D1 retention and 400 basis points improvement in our D30 retention.
The Liquid & Grit's economy report allowed us to rebalance our economy in days instead of weeks. We also increased the time spent in-app per active user by 57% percent."
Jean-Philippe Mallette
Product Manager at Ludia
"I have read not twice ... but three times all your puzzle reports! Now I am reading the RPG. Thanks to you and your team for your teaching. Obviously a big fan here.
L&G inspired the distribution strategy of our Elite Dragons, which yielded ~5x more revenue than our regular dragon distribution strategy"
Joseph Kim
CEO at Lila Games
"Liquid & Grit reports are the best in the industry. From the multiple research services, reports, and consultants I've purchased and hired over the past 5-10 years Liquid & Grit reports provide by far the best value and highest insights. Also, Brett Nowak is just a really great guy. I would invite anyone to DM me on LinkedIn if you have any doubt."